| | |
| --- | --- |
| Posted on June 27, 2011 at 4:42 AM | |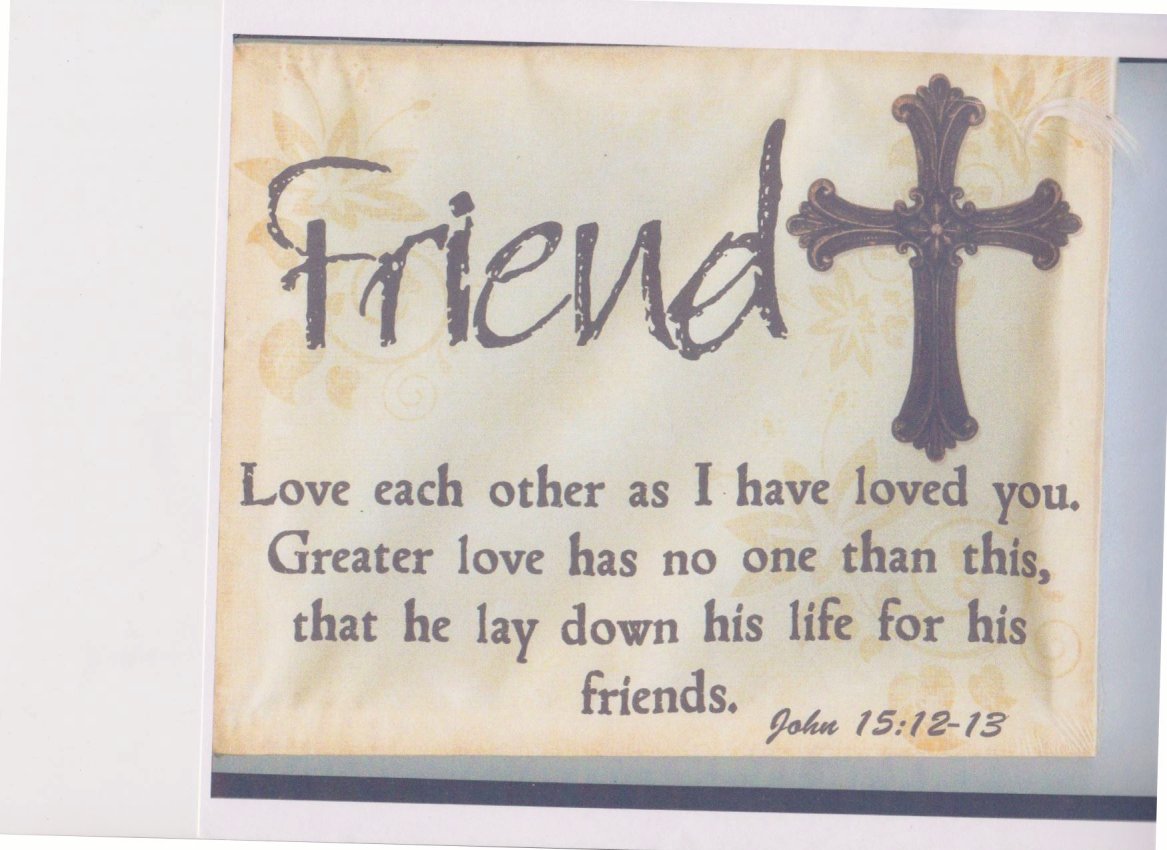 Dear American Dentists:
Please help our neighbors who can not afford to help themselves with getting their teeth fixed as to pay for dental help with money.  "SHOW ME your hands"  is asking that somehow, someway we can all volunteer to help each other.  If we can do some kind of volunteer work for you to help these individuals so they can get the help that they so despretly need.  Please let us know what we can do to help! 
Please view the picture of one of my neighbors teeth.  It is a man who is totally disabled.  PLEASE, FIND IT IN YOUR HEARTS TO HELP US HELP THEM.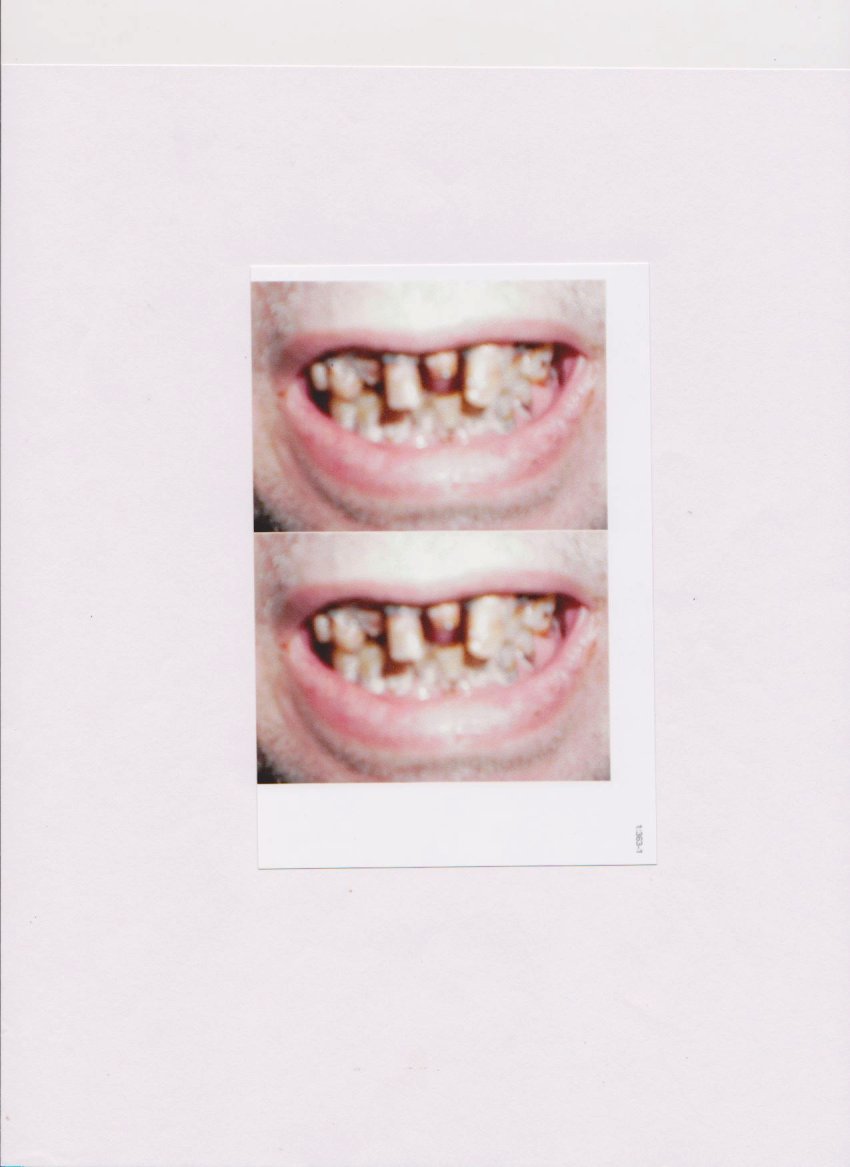 Categories: Dear American Dentists:
/